Solar | Wind | Storage | Power Integration
Introducing Our Product Portfolio
Please explore our innovative renewable energy products
Our smart, stylish and competitively priced BPE 22kW EV Charger is perfect for residential homes requiring the fastest home charger on the market. The 'dual-socket' setup means you can plug two vehicles in for super-fast charging. The ChargeDepotT22's built-in network interface supports 4G, WIFI and Ethernet for real-time monitoring of charge status and car energy usage.
The BPE ChargeDepot is a competitively priced, feature-rich and premium EV Charger incorporating Dynamic Load Balancing (DLB), RFID access cards and integrated RCCB protection.
The RidgeBlade® adopts an entirely new design philosophy and addresses many of the drawbacks associated with combining Solar PV and traditional wind turbines. It integrates perfectly with our Hybrid Inverter range which combines Solar, Wind, and Battery power together. Winner of the world's largest Greentech Innovation Award.
BPE's 10kWh Battery Storage solution utilises LiFePO4 battery technology with exceptional safety, performance and durability allowing you to meet your energy storage requirements.
BPE Energy Storage batteries are the safest Lithium battery type available on the market which are also specifically engineered to deliver industry leading cycle life and warranty. Its compact design is lightweight and includes a market leading warranty.
Our BPE PowerDepot stackable Indoor Battery Modules suit a range of applications from residential to medium-sized commercial properties. Easily scalable from 2.4kWh to 200kWh. Utilising the latest LiFePO4 prismatic cell technology, all our batteries have an integral Battery Management System (BMS) to connect with our Hybrid Inverter range, allowing for full power management and back-up capability along with remote monitoring.
BPE's intelligent MPPT Charge Controller for off-grid environments. Facilitates energy production and management using Solar PV, Wind Turbines and Battery Storage systems. Available up to 60A with up to 150V input voltage, the Charge Controller is suitable for unrestricted outdoor use and is simple to navigate with its HD LCD display screen.
Our market leading dual & quad port BPE Microinverters range in power from 600W to 2000W facilitating up to 300% faster installation times, class leading safety and the highest peak power output (up to 30% higher than traditional string inverters). The BPE quad port Microinverter significantly reduces installation time and costs, taking the place of up to four single microinverters whilst still providing four MPPTs per unit.
Our range of BPE EcoStructures all incorporate best in class and innovative renewable technologies providing an off-grid outdoor space which is not only stylish and versatile but also friendly to the environment. Our EcoStructures are typically utilised as garden offices, exercise rooms, pool house, study areas or one bedroom cottages.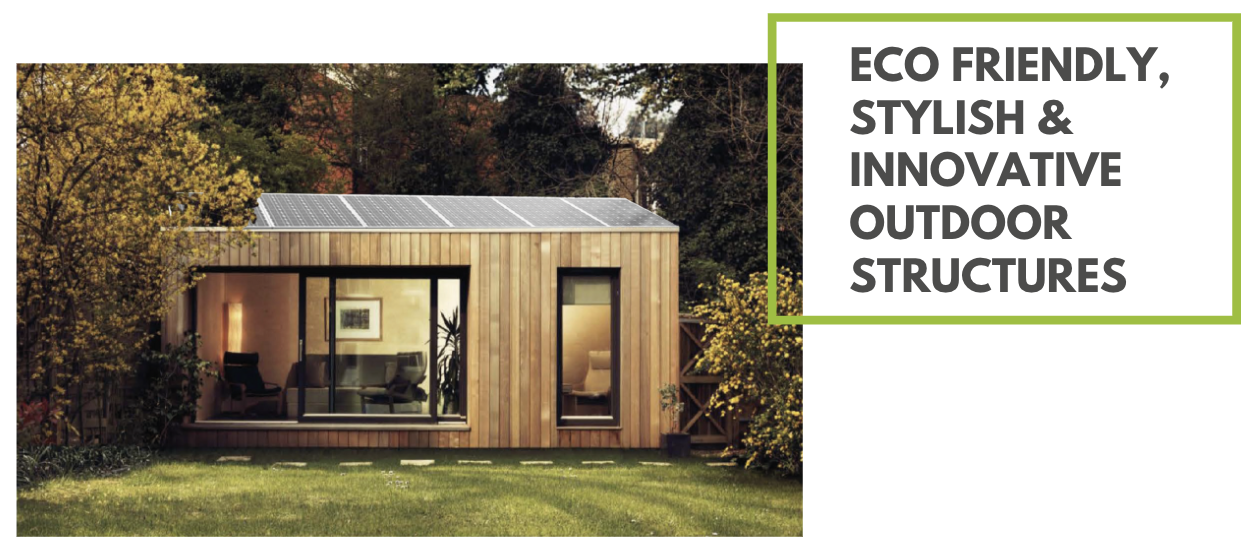 Badger Energy
Solar | Wind | Storage | Power Integration
Register Your Interest
Please fill in the form below and answer the security question. An Badger Energy representative will be in contact with you shortly.Thank you.