Solar | Wind | Storage | Power Integration
Badger Energy was established in 2020 together with a group of like-minded stakeholders and partners as a master distributor of existing, multi award-winning renewable energy products with a mission to stimulate business-led market interventions, that advance a low-carbon economy throughout the EMEAA region.
Our group commits to providing the best environmentally friendly technologies and to keep developing sustainable renewable energy solutions & products to cover the energy demand of communities, commerce & industry and the public sector. We have already engaged with and appointed industry leading renewable energy distributors in many countries with the aim of reaching each country within the EMEAA region by the end of 2022. We service our customers' needs while exceeding their expectations, differentiating ourselves by providing innovative, best in class products, end-user & installer enquiries, training, competitive pricing and excellent customer service to our exclusive distribution partners in each region.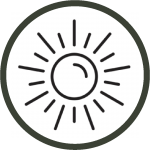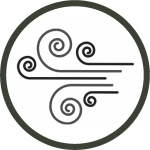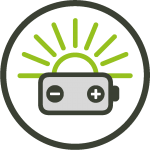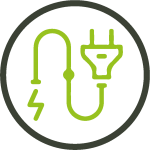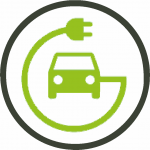 Badger Energy
Solar | Wind | Storage | Power Integration
Register Your Interest
Please fill in the form below and answer the security question. A Badger Energy representative will be in contact with you shortly.Thank you.